Exclusive Savings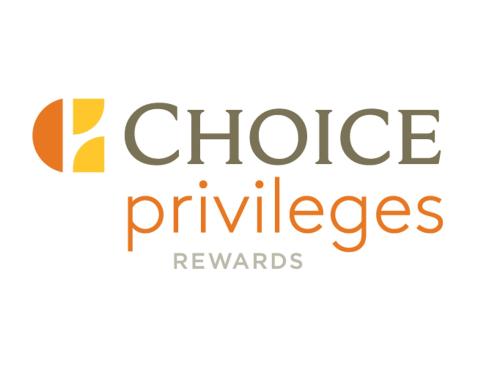 Get the lowest room rates with your Choice Privileges® membership. When you book direct with Cambria® hotels & suites, you'll get our exclusive member rate—the lowest price, guaranteed* restrictions apply. Simply call our College Park hotel at (301) 595-2600 or book online. Plus, each time you stay with us you can earn valuable Choice Privileges points that can be redeemed for free room nights, gift cards and more. Not a Choice Privileges member? It's easy to sign up and get started.

First Responders Recharge Package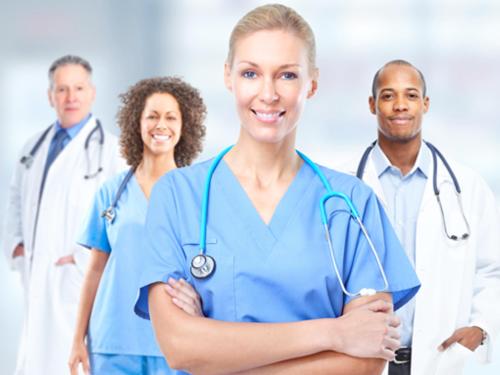 We're so grateful for all of the first responders who have continued to put in long hours and immense efforts during these challenging times.
Now that we're open, we're excited to offer a First Responders Recharge Package.
Proof of first responder status is all that's needed to qualify for reduced room rates, dining discounts, and a few extra treats upon check in.

Take advantage of our First Responders Recharge Package, which includes:
A special rate 20% discount off of our daily best available rate
Complimentary parking
Early check in & late check-out
Welcome - Thank you gift
Book Now
Get Away From Home Package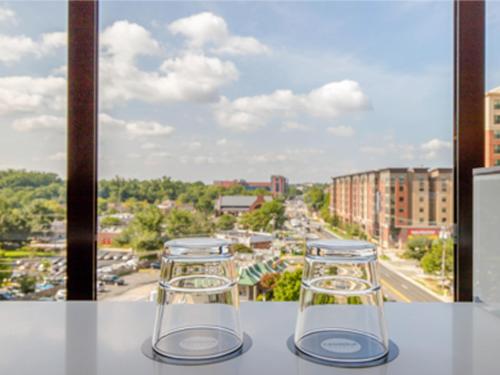 With our Get Away from Home package guests can experience a change of scenery as well as a plethora of outdoor activities! With local trails just steps away from our entrance, take a walk along the Trolley Trail, explore Paint Branch Trail, or take in the tranquil waters of the Lake Artemisia Trail. You'll get a discount on regular room rates plus early check-in/late check-out so you can relax for as long as you'd like!
Package Includes:
15% off BAR rate
Early check in & late check out
Free parking
Monumental DC Package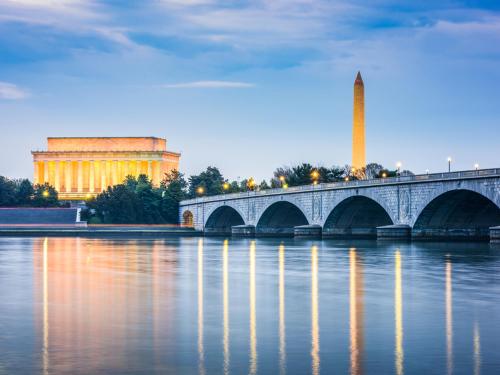 Explore America's capital, Washington DC, and marvel at the open air monuments and memorials that commemorate those who have dedicated their lives to life, liberty, and the pursuit of happiness.
These uniquely designed national landmarks that make up the most powerful city in the world are free to visit and many are located near the National Mall. This promotional package will allow you to enjoy these architectural gems that are so significant to American history.
Package Includes:
Complimentary room upgrade
$10 credit for Grab and Go shop
Two $8 Smart Trip metro cards
Complimentary parking for one vehicle
Book Now
Parking Package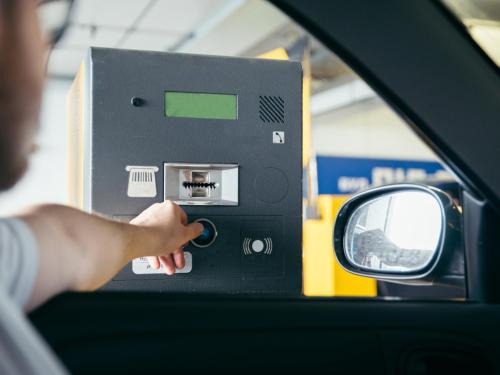 For guests planning to drive to The Hotel, our Parking Package is an excellent option.
Package Includes:

1-night accommodations in a luxurious guest room
Self-parking for 1 vehicle in garage
Early check in
Late check out